10 March 2021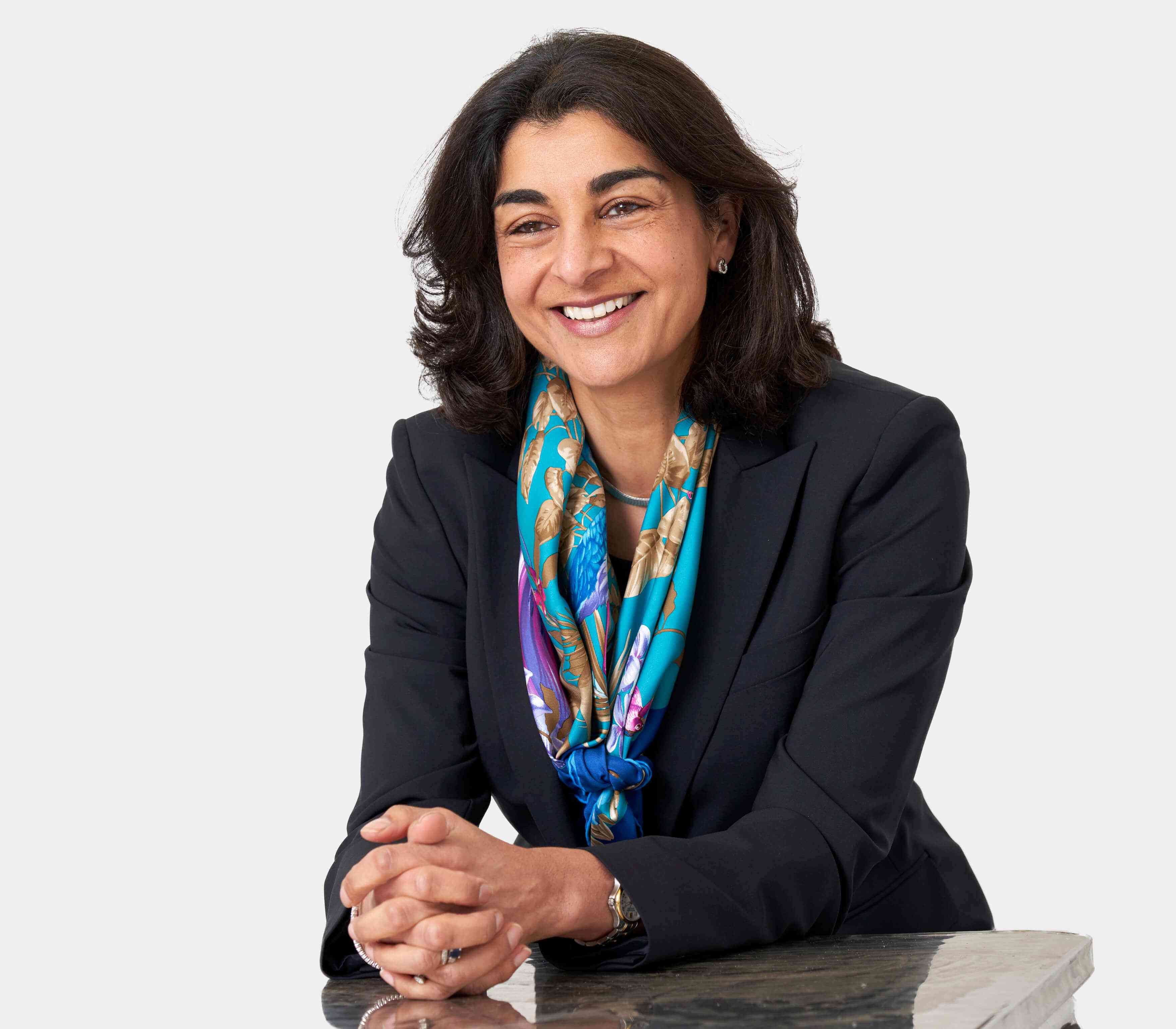 Quilter plc, the FTSE 250 wealth management business, is pleased to announce that Tazim Essani has been appointed as an independent non-executive director and member of the Board Remuneration Committee, with effect from 9 March 2021.
Tazim Essani has over 30 years' strategy and M&A experience in senior executive roles including at Close Brothers, Santander UK and GE Capital. She has a significant track record in regulated financial services businesses, including the wealth management sector, in the UK and internationally covering corporate finance, strategy, business development and transformational change.
Tazim is a graduate of Durham university and has an MBA from INSEAD. She currently sits as a non-executive Director on the City of London Investment Group plc board.
Glyn Jones, chairman of Quilter, says:
"On behalf of the Quilter Board, I would like to give a warm welcome to Tazim as our new independent non-executive Director. Tazim is well versed in UK financial services, including wealth management, and will add further skills and experience to the Board in corporate finance, strategy and performance management."
Tazim Essani says: "'I am excited to join the Quilter Board at such a pivotal point for the company and the wealth management sector. I look forward to working with the Board to further enhance Quilter's potential and its services to clients."